March 31: Honey Garlic Cauliflower is a vegetarian replacement for chicken wings – mostly.
March 30: Skip the morning bacon with this Mushroom Hash with Poached Eggs.
March 27: Greek yogurt is added to these Healthy No-Bake Chocolate-Peanut Butter Bars.
March 26: Elevate your supper with this Caprese Zoodle Recipe.
March 25: Homemade Tomato Quinoa Soup, all it needs is the grilled cheese!
March 24: Avoid the Quarantine 15 and try this healthy salty snack instead of the potato chips in the cupboard Sesame Crunch Trail Mix.
March 23: Take the thinking out of your meal prep by making these Nutty Superfood Breakfast Bites ahead of time. Also makes a great mid-day snack.
March 20: Get your salt and sweet fix with theses Sea Salt Almond Butter Cups.
March 19: Between the weather and the news, we thought it was time for some comfort food. Check out this easy recipe for Chicken Pot Pie. It's made up of only 6 ingredients.
March 18: Keep your lunch light and use the leftovers tomorrow with this Healthy Turkey Bowl with Cashew Lemon Dressing.
March 17: Keep your engine revving with these Apple Pie Energy Bites.
March 16: Take this recipe for Raspberry-Avocado Smoothie, add some granola and you have a nutritionally balanced smoothie bowl for breakfast.
March 13: Believe it or not, this recipe for Red Velvet Fudge contains beets. Give it a try and let us know what you think!
March 12: Get your Omega-3s with this Crispy Korma Salmon Recipe. The recipe is a balanced meal with coconut rice and a quick cucumber pickle.
March 11: Revel in memories of your childhood while keeping it healthy with these Cheesy Cauliflower Tots.
March 10th: Looking for something different to add-in to your lunch/dinner routine, that's easy, delicious, and healthful? Look no further than these roasted sweet potatoes with honey and cinnamon, a great side to your meal!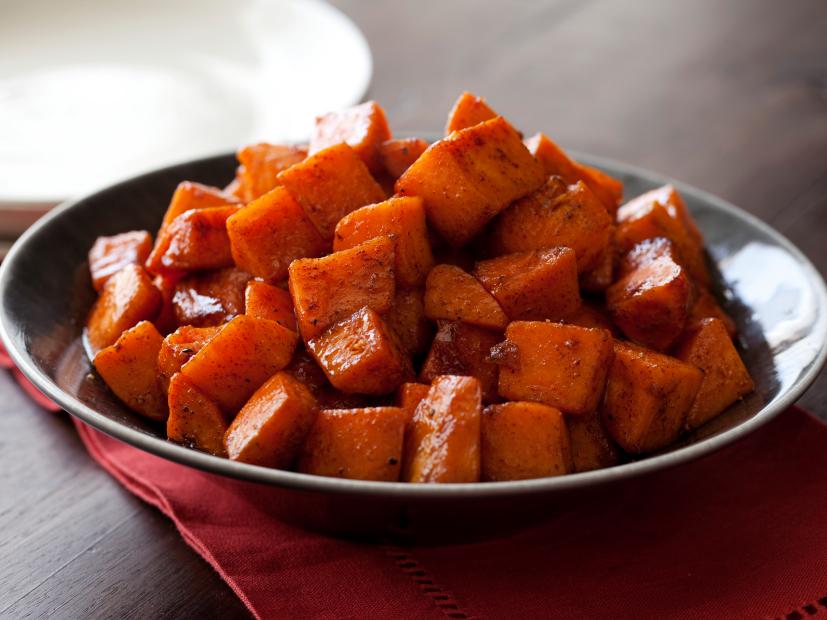 March 9: Up your porridge game with Nordic Breakfast Porridge. Not only is it more visually appealing but it adds more super foods to your morning meal than regular porridge.
March 6: Got a sweet tooth but food restrictions? Try this Chevre Cheesecake Recipe. It's not as sweet and dairy laden as a traditional cheesecake recipe and this recipe gives gluten-free options.
March 5: Spin-up a traditional meal with this Chicken Fried Quinoa. It's quick and relatively easy for a great weeknight meal and packed with protein.
March 4: This Bistro Chicken Pasta Salad doesn't need a microwave and can be packed away from your light supper the night before to be consumed the next lunch time. Bonus: saving money and calories by packing a lunch.
March 3rd: Try this delicious homemade hummus – an awesome, healthy, and versatile dip for your veggies, pita, or other handhelds!
March 2: Mini Sesame Zucchini Loaves make a good grab and go breakfast for your busy day, with the bonus of getting a serving of veggies to start your day.
Tags: Healthy Recipes, Nutrition Month